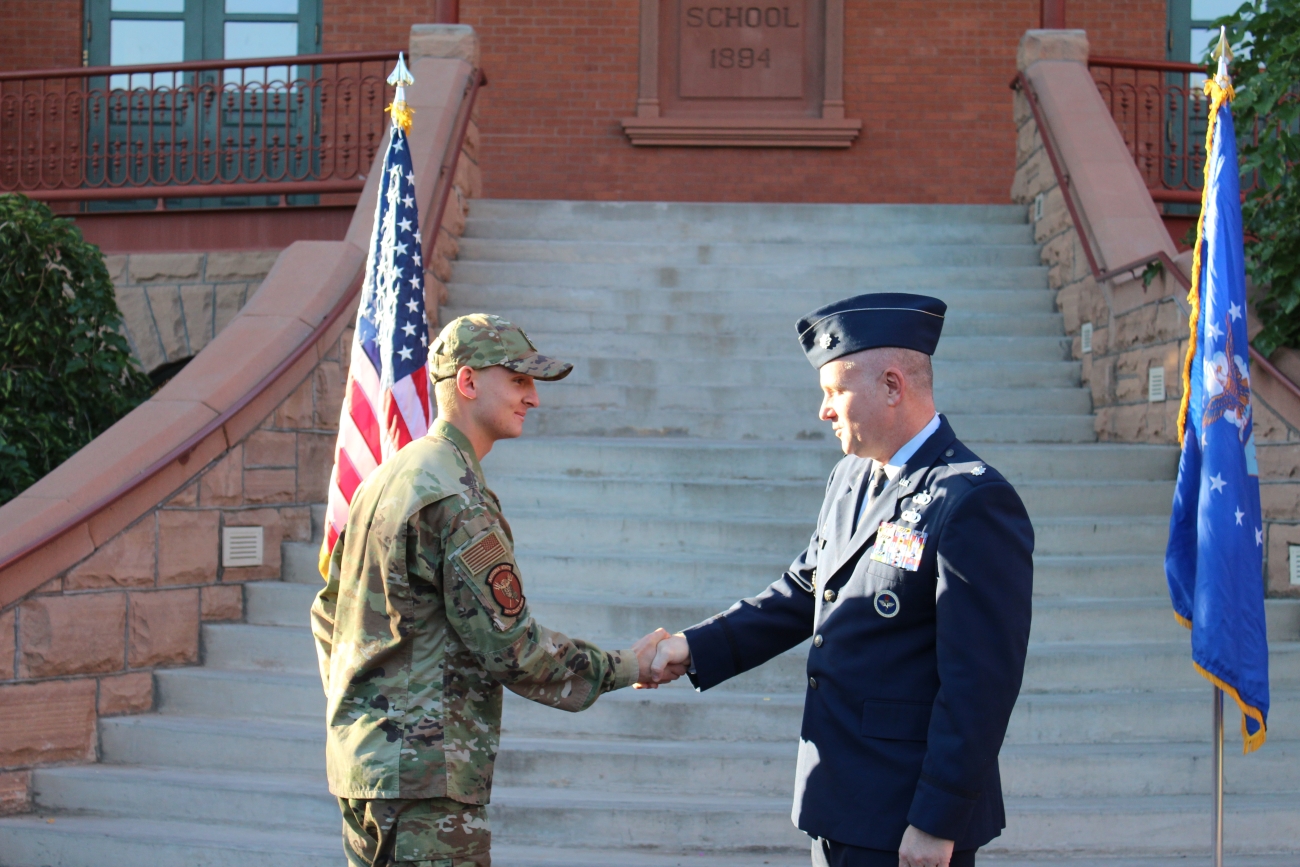 Resources
Parents
This is an exciting time in your son or daughter's life. It's a time when the right decision can lead to a brilliant and happy future. We believe that, for many, Air Force ROTC is that decision. Air Force ROTC students enjoy many benefits, including a paid scholarship and a guaranteed leadership position right out of college.
We also understand that you, as parents, play an important role in guiding your children through these decisions, offering the benefits of your wisdom and experience.
We want this decision to be an informed one for both you and your child. For more information please read the documents listed below.
Advisors
As you already know, informed students make informed decisions.  Here are a few more tools for your toolbox.  Please share the following information with your students interested in AFROTC opportunities.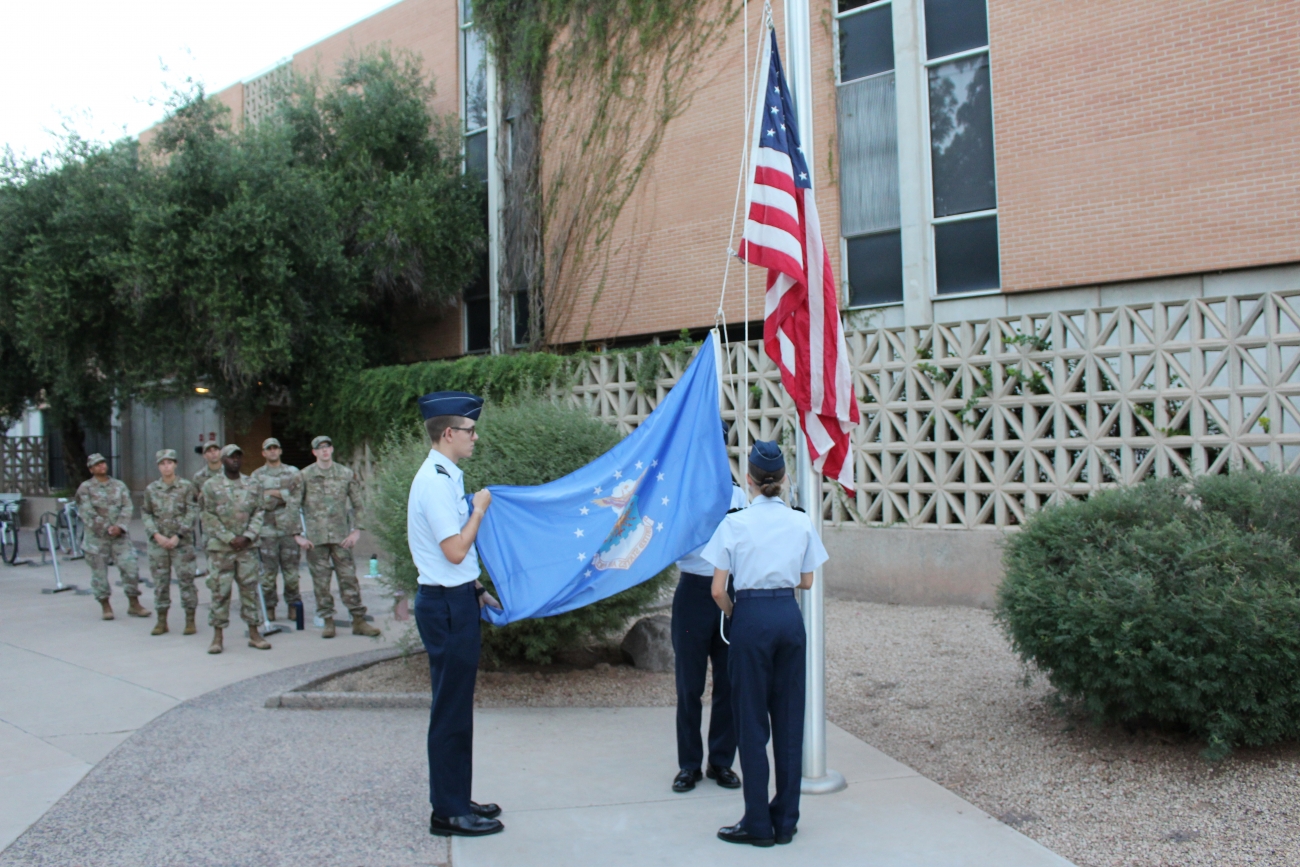 ASU Admissions
Welcome future Sun Devil!
Admission Services is located on all four ASU campuses, and services all of Arizona State University.
For more information: